French courses, practical help and property management
Making life easier for Scandinavians and English-speaking visitors who live or have a holiday home on the Cote d'Azur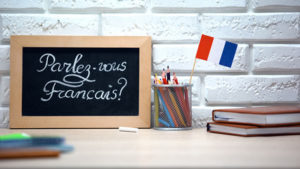 Would you like to learn French?
With ScandinavAzur you'll feel more at ease speaking French.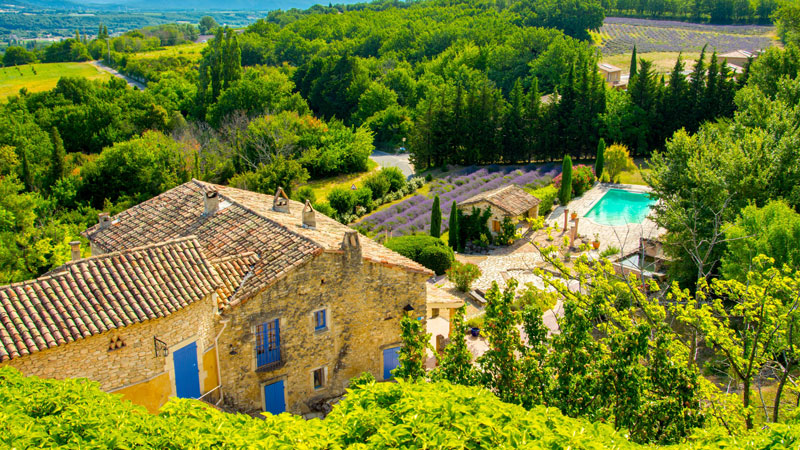 Do you have a holiday home on the Cote d'Azur ?
Scandinav'Azur can help you manage its maintenance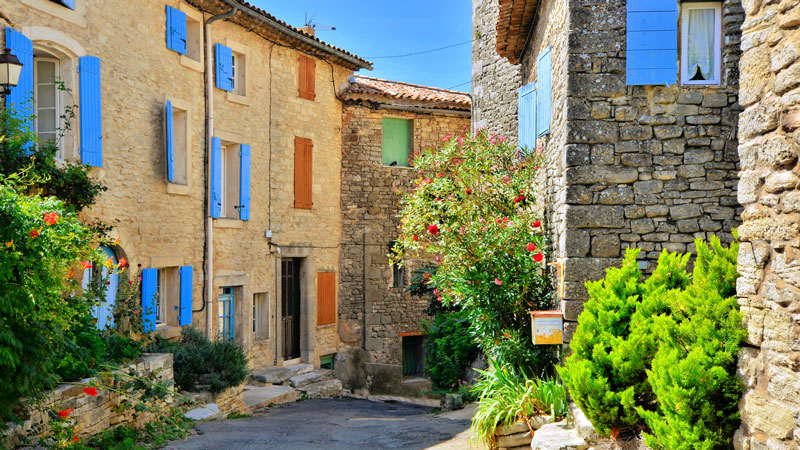 Are you a permanent resident on the Cote d'Azur ?
Scandinav'Azur can help you with everyday life or specific projects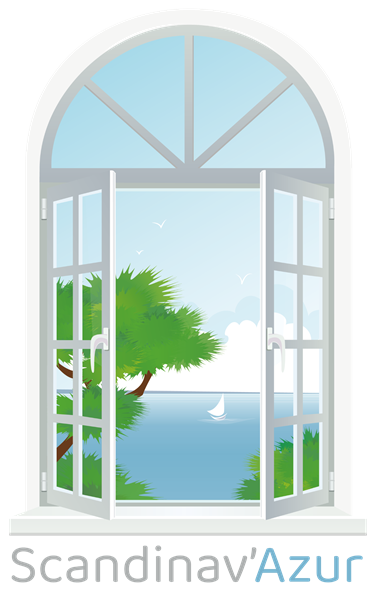 A Scandinavian who helps other Scandinavians or English-speaking visitors.
Originally from Denmark I have lived in France for over 30 years, so it seemed natural for me to help others choosing to live between other European countries and France. In the light of my own experience I understand how difficult it can be as a foreigner to master practical aspects of living in France. The French language can be challenging and lack of comprehension can cause barriers in many areas of visitors' lives.
Many find it difficult, for example, to spot the difference between worthless advertising and important letters while others struggle to chat with a neighbour, or contact the water, electricity or phone company.
Scandinav'Azur offers a wide range of services to make life easier for Scandinavians or English-speaking visitors who live in the South of France and can help you to look after your holiday home even if you live far away.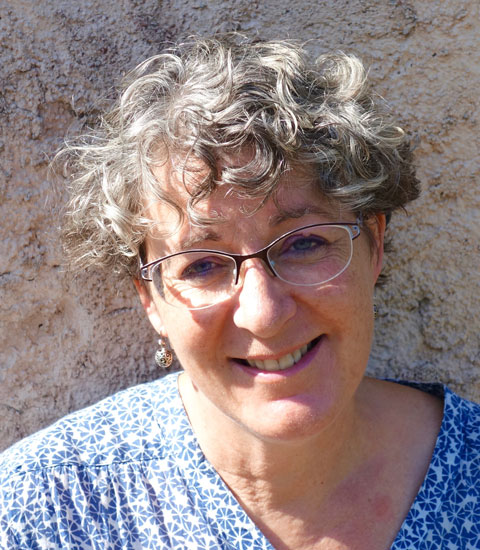 Founder of Scandinav'Azur