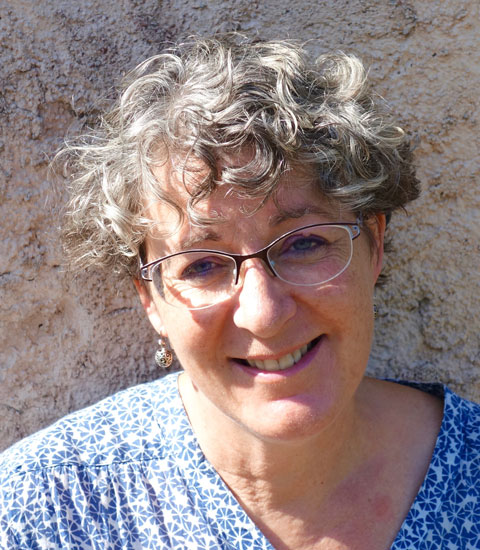 I was born and grew up in Denmark, and moved to France more than 30 years ago. With my French husband and children, we lived near Lyon for many years before moving to the South of France.
Changing countries, from Denmark to France, was an exciting challenge for me and gave me an insight into all the practical difficulties that can follow such a move, in particular learning a new language and culture.
Outgoing and curious, I am in my element when getting to know a new region. Exploring markets in nearby villages, finding the best restaurants and discovering local culture are all experiences I enjoy sharing with my family and friends from Denmark and France.
I have a special affinity for the great outdoors, and am a member of the local rowing club at the Saint Cassien lake. Over the years I have organized a number of exchanges between my French rowing club and my sister's rowing club in Denmark, enabling us to visit each other and row together.
In Lyon we had a guesthouse we rented out to visitors and this gave me experience in terms of welcoming visitors and anticipating and finding solutions to any practical problems that might occur.
I speak French, English and Danish (my mother tongue) fluently. I have a solid background in language teaching – specifically I worked as a language instructor for Berlitz Language Schools for 8 years, during which I taught French, English and the Berlitz method to other teachers.
My many years in France and my knowledge of the French system and everyday life have given me a breadth of experience that enables me to offer help and practical know-how. My services are designed for Scandinavians and English-speaking communities who need property management, practical support and/or French courses.
Are you Scandinavian or an English-speaking visitor? Do you live on the Côte d'Azur or visit frequently? Do you need help and support? Don't hesitate to contact me and let's talk about what you need.